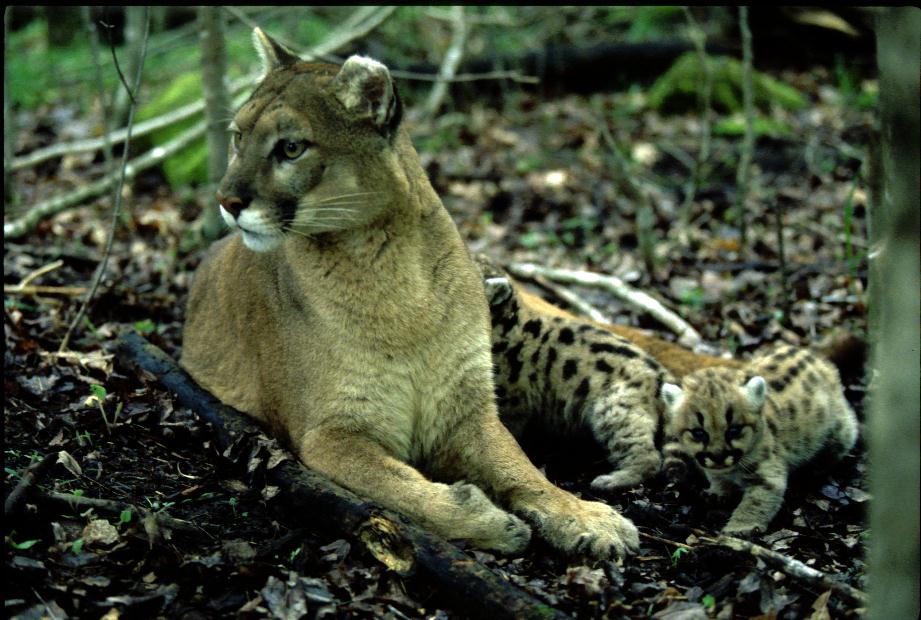 Congratulations to Mr. & Mrs. Bobcat on their first little cub. This little guy is extra special cause he is the Polish Prognosticators nephew.
In true form the Bobcat was able to post some winning pre-season picks while his wife was in labor. We expect even more winners because just like fellow Sedge Court Capper and first time Dad, Aldawg, he is going to need the cash and have plent of time spent at home.
One can only assume that Santa was very good to the Sedge Court Cappers last Christmas!!